Useful in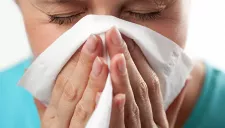 Allergic Rhinitis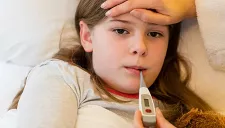 Flu & Fever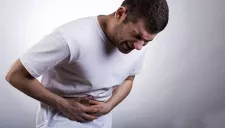 Indigestion/Acidity/Gas
Description
Properties
Dimensions
3 (cm) x 3 (cm) x 8 (cm)
About Baidyanath Jhansi tulsi Ark
Baidyanath Jhansi tulsi Ark is an Ayurveda definition which goes about as an anti-toxin for different issues. Tulsi is a home grown plant which has numerous restorative advantages. Tulsi is utilized to fix different issues like high temperature, cerebral pain, respiratory issues, insect bite and skin problems.
Ingredients of Baidyanath Jhansi tulsi Ark
Tulsi: kali Tulsi
Krishna Tulsi
Van Tulsi
Shukla Tulsi
Nimbu Tulsi
Benefits of Baidyanath Jhansi tulsi Ark
Stress
For Body's defense mechanism
Help in Cold & Cough
Breathing disorders
Other Respiratory issues
Dosage of Baidyanath Jhansi tulsi Ark
Take 5 ml in a Cup of water at least two to three times in a day empty stomach or as directed by your physician.
Precaution while using Baidyanath Jhansi tulsi Ark
Use under clinical guidance.
Try not to exceed the recommended dose.
Keep away from the reach of children.
Read the directions carefully while using the product.
Keep the product in a cool and dry place away from sunlight and heat.
Additional Information regarding Baidyanath Jhansi tulsi Ark
100% Genuine Product
Results may vary with lifestyle and diet adopted.
Pregnant & lactating women should consult their doctor before taking any medication or health supplement.
Depending upon the lighting and screen resolution, the colour of the product may slightly vary.
Terms and Conditions
We have assumed that you have consulted a physician before purchasing this medicine and are not self medicating.