Useful in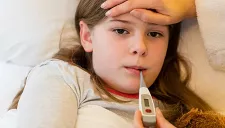 Flu & Fever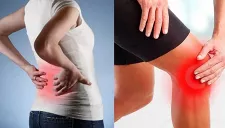 Back & Knee Pain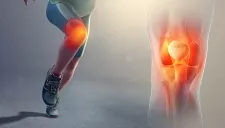 Arthritis & Rheumatism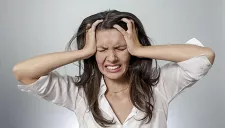 Headache & Migraine
Description
Also known as
Salix Alb, Salix A, Sala
Properties
Dimensions
3 (cm) x 3 (cm) x 9 (cm)
Willmar Schwabe Salix Alba
The bark of the plant is used in making of the tincture.
Common name: White willow, Sala
Causes and symptoms for Willmar Schwabe Salix Alba
Its action on raised body temperature, intermittently is an indication, it helps to lower down the raised temperature.
Salix Alba gives relief from acute or chronic musculoskeletal pain, in lower back pains.
In complaints of faulty or slow digestion, it gives good results.
In headaches, gouty complaints, joint pains with inflammed and swollen joints, Salix Alba gives good results.
It helps in arresting the hemorrhages hence used like an aspirin.
Salix Alba is used topically externally for warts and has good results.
Febrile conditions with joint pains is an indication for Salix Alba.
In complaints of Loose motions, diarrhoea, dysentery, the remedy is used with effective results.
In patients with whom the recovery is slow, Salix Alba helps in improving the overall health.
Side effects of Willmar Schwabe Salix Alba
There are no such side effects. But every medicine should be taken following the rules as given.
It should not be taken on a continuous basis until and unless your physician prescribes it.
Dosage and rules while taking Willmar Schwabe Salix Alba
Take 10 drops in half cup of water three times a day.
We recommend you to take under physicians guidance.
Precautions while taking Willmar Schwabe Salix Alba
Always keep a gap of 15 minutes before or after meals when you take medicine.
If pregnant or breastfeeding, ask a homeopathic practitioner before use.
Avoid eating tobacco or drinking alcohol